Presentation du groupe
Founded in 2003, MURANO Hotels & Resorts exists to design and run hotels, restaurants, bars, spas and ancillary products arising from these. MURANO owns two strong complementary brands, MURANO Resort and KUBE Hotel, with locations in Paris, Marrakech and Saint-Tropez. The creation of new establishments in other superlative locations is already in the works.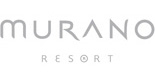 Street Hotel –Paris, 3eme
ouverture automne 2004resort urbain de luxe, implanté dans le Marais51 chambres et suites, 2 suites avec piscine privée2 bars, 1 Martini terrazza1 restaurant, 1 spa en projet.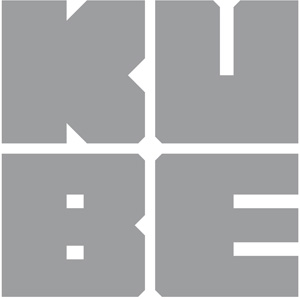 KUBE Hotel – Saint-Tropezouverture été 2009hôtel technologique et design de luxe41 chambres et suites1 parc paysagé en front de mer, 2 piscines2 restaurants-bars, 1 sky bar, 1 spa et salle de fitness1 bar de glace « The Ice KUBE by Grey Goose - Saint-Tropez »
MURANO Resort – Marrakech
ouverture automne 2007resort de luxe implanté au cœur de la palmeraie30 juniors suites et suites1 jardin paysagé de 3 hectares5 piscines dont 1 couverte1 restaurant, 2 bars, 1 spa en projet.
KUBE Hotel – Paris, 18ème
ouverture fin 2005hôtel technologique et design de luxe41 chambres et suites, 1 restaurant-barbr>2 salles de réunion
le 1er bar de glace « The Ice KUBE by Grey Goose - Paris »