Introduction to the group
Founded in 2003, MURANO Hotels & Resorts exists to design and run hotels, restaurants, bars, spas and ancillary products arising from these. MURANO owns two strong complementary brands, MURANO Resort and KUBE Hotel, with locations in Paris, Marrakech and Saint-Tropez. The creation of new establishments in other superlative locations is already in the works.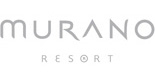 MURANO Resort– Paris, 3rd Arrondissement
Opened in Autumn 2004
An urban luxury resort, located in the Marais
51 rooms and suites
2 suites with private pool
1 restaurant, 2 bars, 1 Martini Terrazza, 1 spa planned.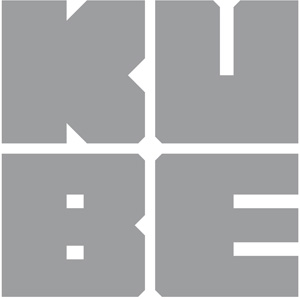 KUBE Hotel – Gassin/Saint-Tropez
Opening in Summer 2009
A high-tech luxury design hotel
41 rooms and suites
A landscaped oceanfront park, 2 pools
2 restaurants-bars, 1 sky bar, 1 spa and a fitness room
1 ice bar, "The Ice KUBE by Grey Goose - Saint-Tropez"
MURANO Resort – Marrakech
Opened in Autumn 2007
Luxury resort set in the heart of the palm groves
30 junior suites and suites
A 3-hectare landscaped garden
5 swimming pools, including one indoor
1 restaurant, 2 bars, 1 spa planned.
KUBE Hotel – Paris, 18th Arrondissement
Opened in late 2005
A high-tech luxury design hotel
41 rooms and suites, 1 restaurant-bar
2 meeting rooms
The 1st ice bar, "The Ice KUBE by Grey Goose – Paris"